Events 活動
Posted by Zhen Pearl on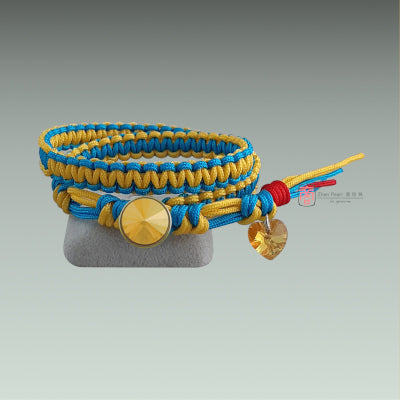 "Heart of Ukraine" is a fundraising product in Birds-of-Paradise collection, available in double or single loop. Profits of sales, about 30-50% of the retail price, go to international charitable organizations that help Ukraine...

"烏克蘭之心"是天堂鳥系列的義賣商品,有雙環和單環款式,所得利潤(約零售價 30-50%)全部捐贈援助烏克蘭的國際慈善機構... (點這裡看全文)

Posted by Cheryl Yee on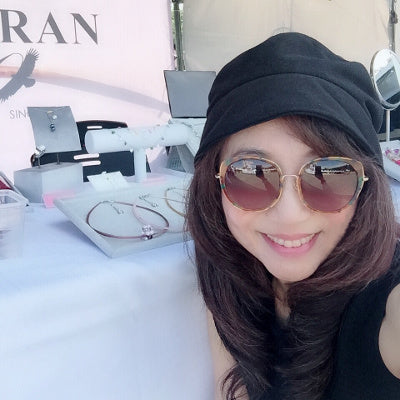 It was first public showcase of my jewelry designs in Taiwan, Nov 24~29, 2018 Canbran Lifestyle Week @Taipei Flora Expo, outdoor with occasional rain, really didn't expect much. But it turned out to be a great success. Hurrah!
我的珠寶作品首次在台灣公開展出:2018年11月24~29日台北花博肯邦生活週,場地在戶外偶有下雨,並沒太多期待,結果竟然出奇成功,太讚了啦!(點這裡看全文)
Posted by Cheryl Yee on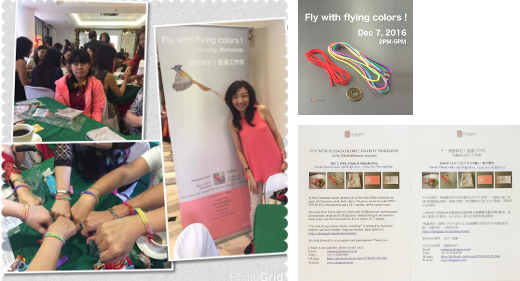 After almost five-month of mental and emotional exhaustion, I finally get to write about "Flying with flying colors! charity workshop" on Dec. 7, 2016 which I initiated, organized and did it with much pride together with four amazing partners-cum-dear good friends, Angela Hsu, Chim Namjildorj, Andrea Wei and Yvonne Yu...
"飛揚神彩!慈善工作坊"由我發起、策劃,2016年12月7日圓滿落幕後,經歷將近五個月沉潛,心,終於靜下來,終於可以提筆,將無盡的感恩和喜悅化做文字。特別感恩四位好夥伴、好閨密,因為有她們義無反顧、一路相挺陪伴,終於完成這次不可能的任務... (
點這裡看全文
)
Posted by Cheryl Yee on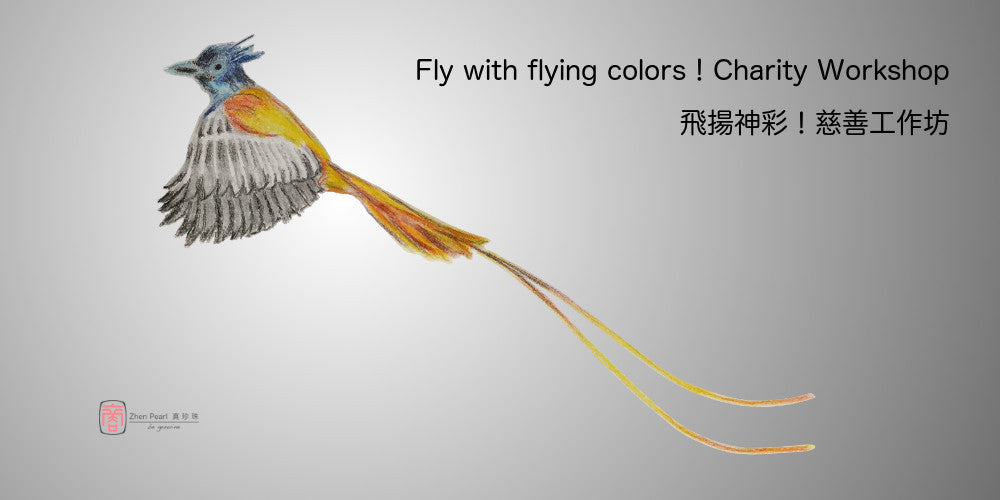 Fly with flying colors!Charity Workshop 飛揚神彩!慈善工作坊
Nov 13, 2016 Jona Villanueva USD50 美元50
Nov 29, 2016 Angeles Power, Inc. P17,500 披索17,500
Dec 11, 2016 Tereaa Chu 朱秀明 NT8,000 台幣8,000... (
點這裡看全文
)
Posted by Cheryl Yee on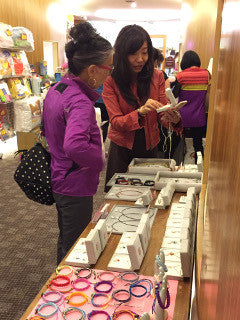 It was an unforgettable reality show, for the very first time. On Saturday, April 16, 2016, the Zhen Pearl team came face to face with customers, for the first time, at weekend bazaar of Landmark Club in Tianmu, Taipei...
那是一場真人實境秀、一場令人難忘的處女秀。2016年4月16日星期六,在台北天母國際聯誼會的週末市集,真珍珠團隊和消費者首次面對面... (
點這裡看全文
)
---